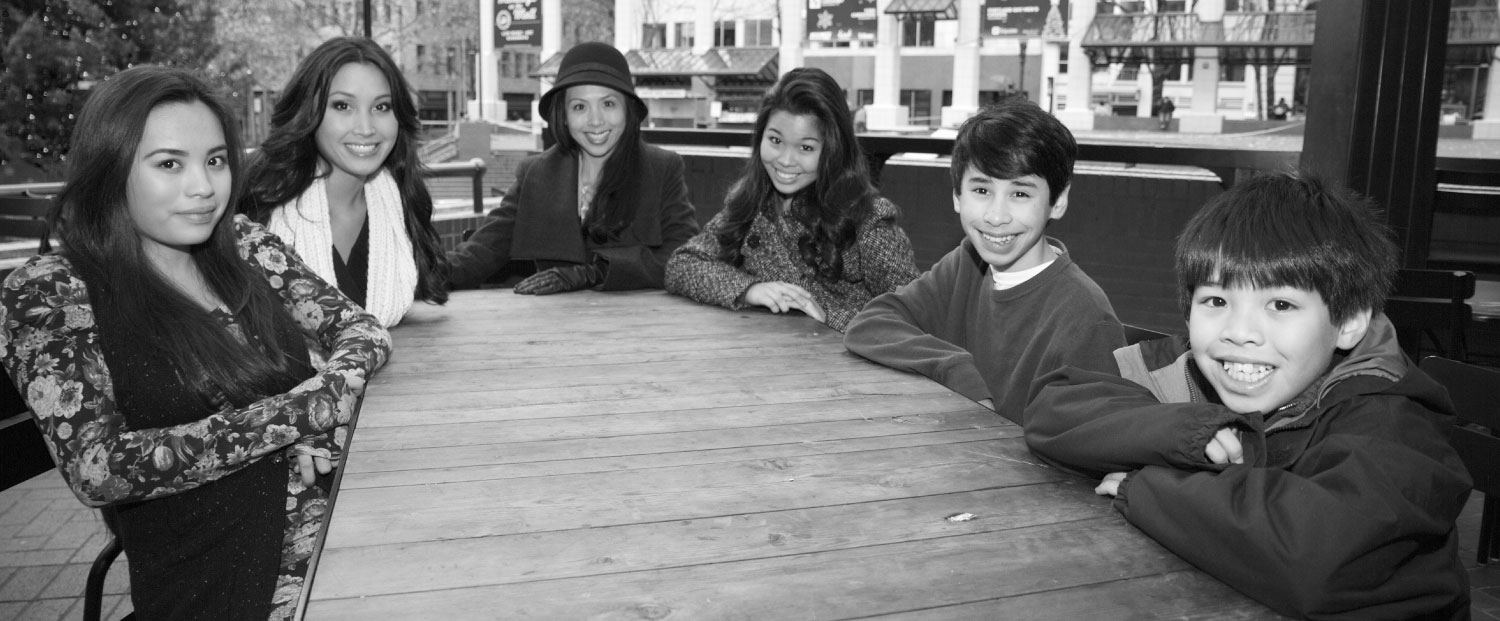 Amelia is a first generation, native Oregonian, born and raised in East Portland.  She attended Reynolds High School, in Troutdale Oregon.  As her immediate family grew, they moved to East County and settled in Gresham. She's a single parent of five grown children and and has 1 grandchild. She is a conservative and running as the nominated Republican candidate for Oregon State House Representative, District 50.
Amelia is a Commercial Real Estate Broker working within all components of commercial properties and developments.  She's also a small business owner; focusing on marketing-brand development and specialty event design work for her clients.
She's the Coordinator of The Portland Immigrant Statue and Award.  The Portland Immigrant is a life-size bronze statue at the intersection of NE 98th Avenue and Sandy Blvd. The Statue was commissioned in 2011 to commemorate the contributions that Immigrants have made with their arrival to the City of Portland.  An annual awarded to a recipient to recognize their accomplishments.  Amelia co-managed the capital campaign project and design/construction development of the property.
As the previous Farmers Market Manager of the Gresham Farmers Market, Amelia had the opportunity to be involved with the community and work closely with local businesses and local government departments. 
She worked closely with market vendors and local regional farmers-growers to promote their locally-sourced goods and produce to earn income and encourage the growth of the local Gresham economy.  She supports shopping-local-first and encourages entrepreneurship.
Amelia's background is in events management. She's been in the non-profit sector for over a decade as a marketing-events director coordinating large to mid-size fundraiser events and community events such as a Centennial Celebration Parade and Statue Unveiling-Ribbon Cutting.
Amelia understands the importance of solid community and economic development and the positive impact it has within the community. 
Currently, she serves as the Chair of the Advisory and Budget Committees of the Gresham Redevelopment Commission (GRDC) Rockwood Downtown-Rising Project.  Amelia was recently appointed to the City of Gresham's Charter Review Committee.
She's a charter board member of the Historic Parkrose-Neighborhood Prosperity Initiative (NPI), a Prosper Portland project initiative that encourages business development.