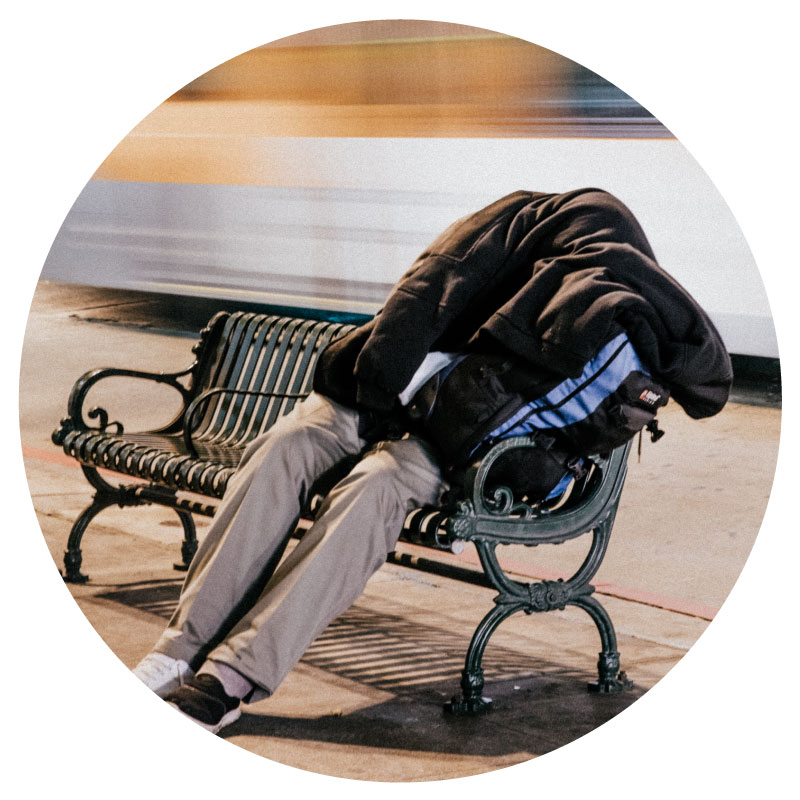 We must address this statewide crisis issue at the State level, as it is tremendously affecting our major cities in Oregon. As the issue continues to grow in Portland, it will spill over and affect our local community, here in Gresham.
The two major problems are drug addiction and mental health. As a mother of five, I think if one of my own children were not well, I would help them with all my ability. I am compelled to advocate and speak for these citizens that cannot speak for themselves and not turn a blind eye. I refuse to condone the problem, but would rather be pro-active to find a positive solution. I would work with local city, county and state jurisdictions and agencies to strategize and form a Statewide task force. Overnight camping in the streets with heaps of garbage is completely unsanitary, unsafe and inhumane. These are third-world living conditions; ironically, people leave third world countries to come to America and Oregon to avoid these same conditions.
I do not believe our hard working citizens should be responsible for this problem that the City and County has failed to manage nor should taxpayers have additional tax burdens imposed upon them to resolve this issue. This is unacceptable and we can do better for all citizens.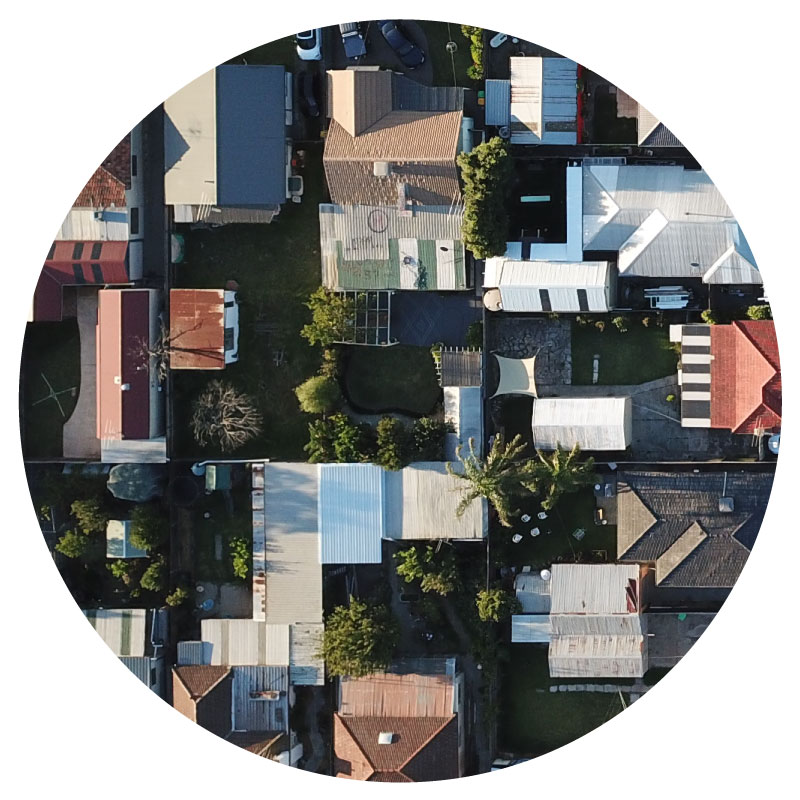 As a small business owner, I am Pro-Business. Revitalizing our local economy is vital and crucial now, more than ever. We must fill empty vacant storefronts and support our local Gresham area small businesses, they are the backbone of our community.
A community truly thrives and prospers when we create new opportunities for our citizens by offering vital resources within the community, prospect to bring attractive amenities, build more housing and  developments and bring more job opportunities into our region.
I believe developing a community is a  continual process and working cohesively together with the private, public and non-profit sectors will accomplish the effective, economical results we all seek and deserve here in Gresham. From my community development experiences and working as a Commercial Real Estate broker, I've gained much knowledge on revitalization of older communities, as well developing brand new communities.
As much as possible, my goal is to continue to build our local economy by maintaining local companies to continue to do business in Oregon and attract new out-of-state companies to consider doing business, not only in Oregon, but specifically in East County to develop our region to be self-sustaining by creating local livable wage jobs so our citizens can work locally, and for those who must commute for work that they have a vibrant community to come back home to each day.  Gresham serves all individuals and families at all stages in life, so I want to continue to provide a  community to suit all stages in life, lifestyle needs and meets all financial ability levels.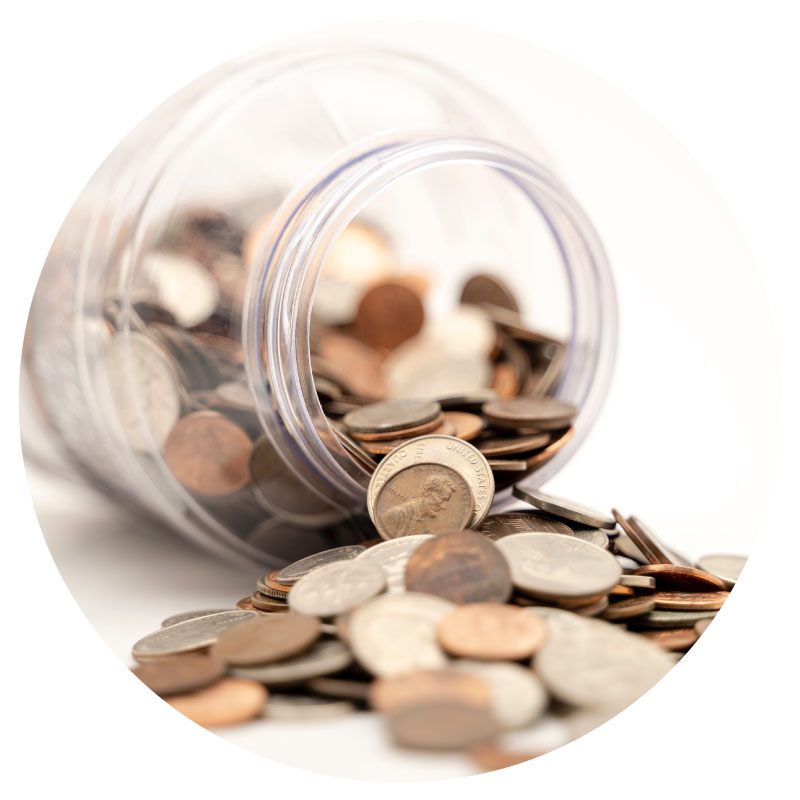 As the cost of living rises through the state legislation, I want to represent our Gresham values at the State level in Salem. Gresham citizens work hard for their income and every penny counts. I will advocate to keep more of our hard-earned money in our pockets.
Over-taxation in the State of Oregon is making it to be unlivable and unaffordable. As citizens, we should all have the opportunity to affordability. As a representative, I will advocate to not allow the trickle effects of taxation to affect not only the citizens of my District, but all in Oregon. As we tax companies and businesses more, the rise in costs eventually goes to the consumer. As we tax citizens more, we have less income to afford daily living expenses.
I believe in keeping gas affordable, keeping grocery cost down and the opportunity of home ownership for all. As my own grocery costs went up; I had personally considered moving out-of-state, where there was no state income tax and lesser property tax; I reconsidered my decision to move. As a native Oregonian, I believe continuing to live in Oregon is worth fighting for; not only for my own family but for all in Gresham and Oregon.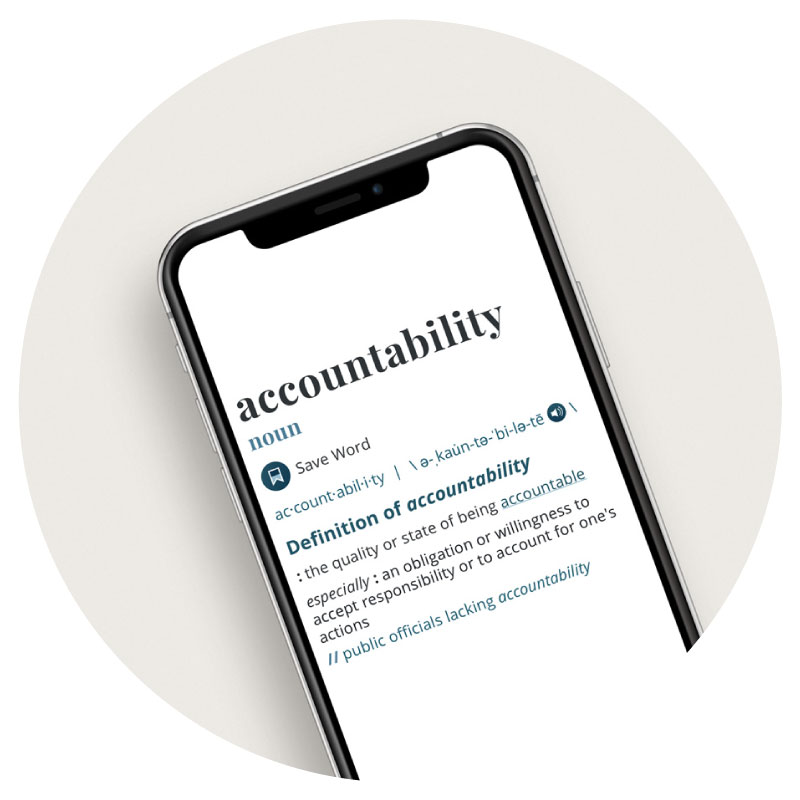 I believe we give enough of our hard-earned income to Government.  I feel we are constantly asked to give more and more in taxes, as well we are asked to support more bonds every year in addition to.  
The answer is not to ask more money from the tax payers to solve financial issues, the answer is to properly allocate and balance what we currently give and what the government already receives from us.  
I would advocate for a more efficient, effective checks & balance system in Salem and more accountability of where our tax dollars are specially being spent.  Our citizens deserve surplus refunds, it's their money.  My goal as a representative is to under-promise and over-deliever; not to over-promise and under-deliver. Our citizens deserve better.